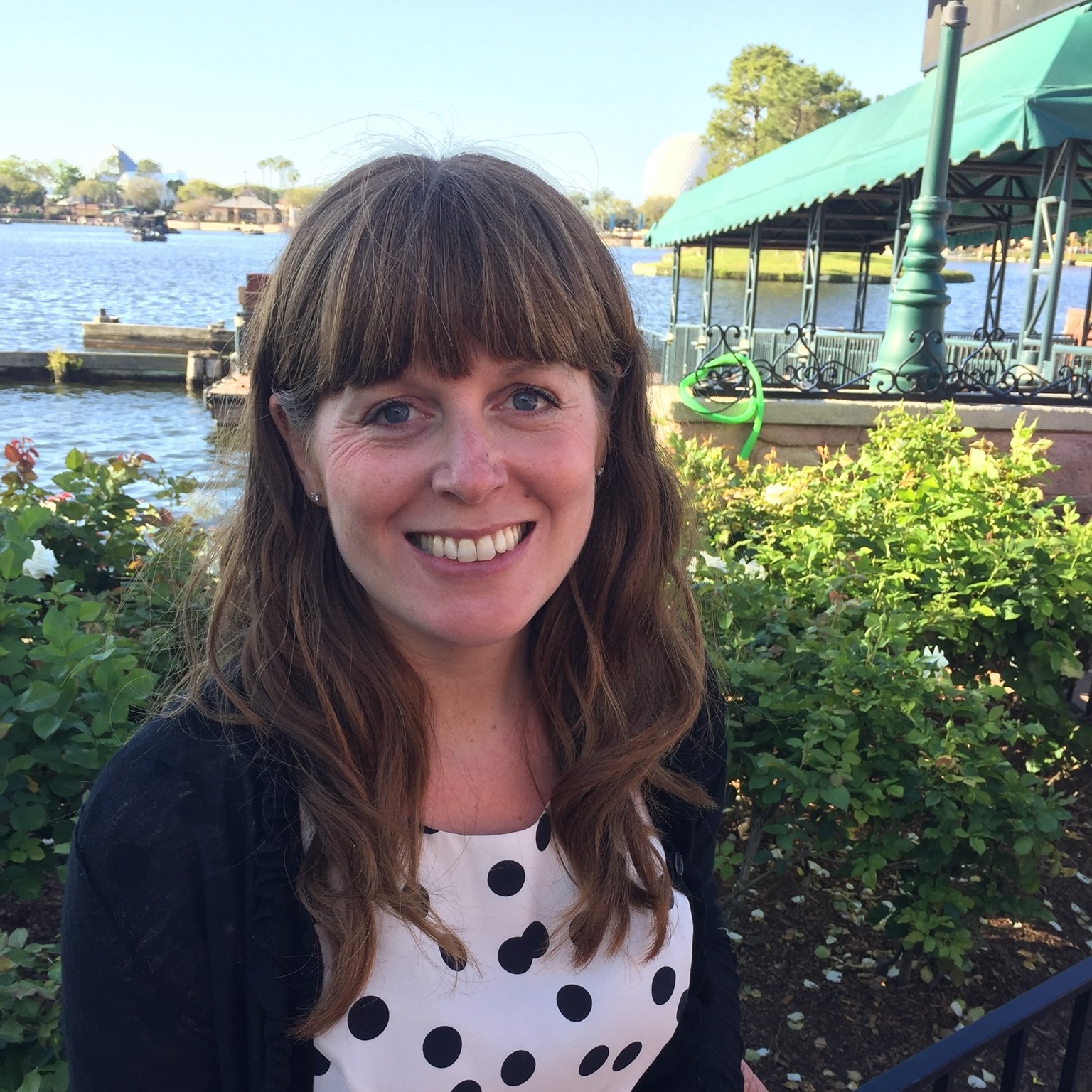 i'm danielle, the creator of waterside bakes
I am originally from the North of England! Ever since I was a little girl and I first stepped off the plane and saw THAT castle, it was my dream to live and make magic in Florida!
I worked bartending in my twenties on and off and on the cruise ships before finally deciding to settle down as a Radiotherapist back home in England! I started baking to bring treats to my colleagues/friends in the hospital and fell in love with it!
I met my husband while on vacation in Orlando and 8 years ago we got married and I moved here permanently! I never stopped baking but there was always something more important to do! 
The pandemic caused me to try and make my hobby a side hustle! I absolutely loved baking but I had never touched fondant before and had no intention of doing so, however, due to a special request I gave it a shot, and Waterside Bakes as we know and love it now, was born!